Click Here To Find Us On Ebay..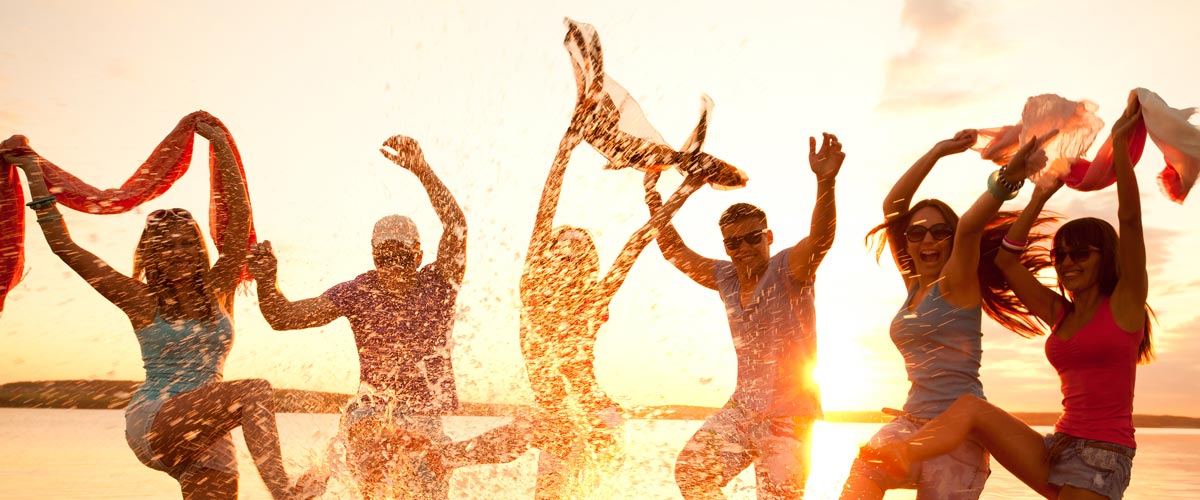 Welcome To Our Online Shop
Check out our latest products!
We have Gifts For All Occasions, Beautiful Fine Jewelry, Fashion Jewelry, Florida Souvenirs, Unique Products, Ladies Clothing In Sizes Small - 3XL, Scented Candles, Collectables, Locally Made In Citrus County,
USA Made Products, and Old Time Favorites.
"A Gift Given Today... A Treasured Memory Tomorrow..."
We hope you enjoy browsing and shopping at our store.
Online Shop